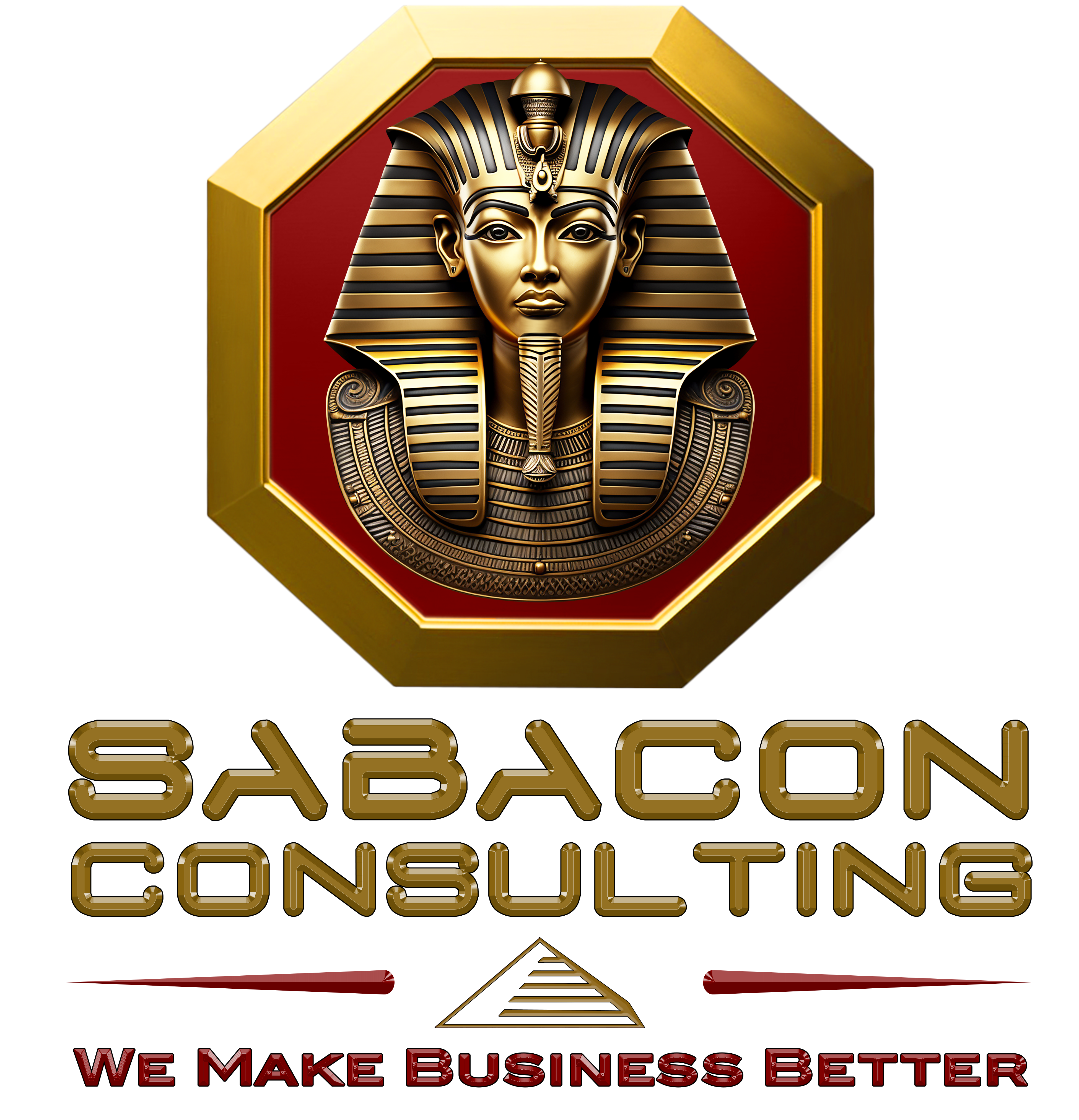 Our Philosophy
The foundation of every is business is four building blocks of business: Processes, People, Customers and Resources.  We utilize the Coach System and our knowledge of the building blocks to overcome the challenges that affect business for our clients.  We do this with Integrity, Enthusiasm and Positive Thinking.  We develop ideas with Innovation because we are Results Oriented.  Our Client Focused mindset  allows us to leave every client in a better place than when they met us.
Our Story
We started in 2007 with a mission to assist business leaders who wanted to bring their goals to reality, change business chaos into organizational order, or take upgrade their organization to a new level.  Since that time, We have assisted numerous businesses from restaurants to accounting firms, and we can do the same for you.
Just contact us and we will be there for you.