"We bring corporate knowledge and knowhow to small and mid-sized businesses"
---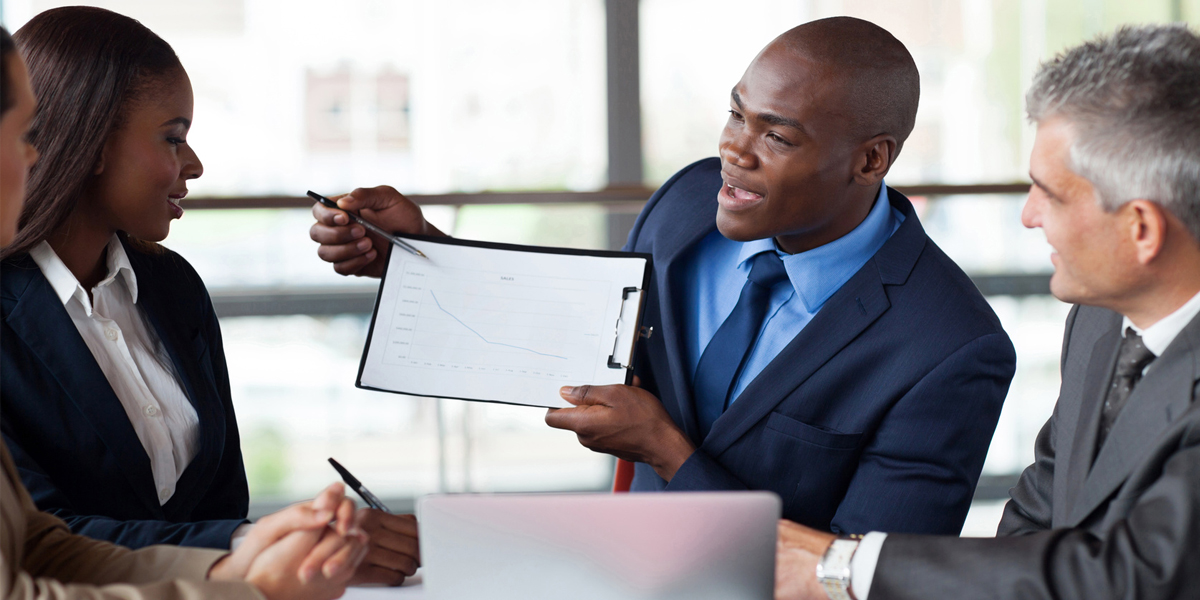 ---
Our belief is data-based analysis is the most powerful way to make better, more efficacious decisions. We use our experience, advance analytical skills, business techniques and tools to enhance our client's processes, organizational effectiveness and ultimately their profitability. Companies have always hired management consultants to bring in new streams of thought and open management's eyes to viewpoints and ways of conducting business. Your company will profit from our data-based and methodical approach and a fresh set of eyes when you engage with us.
All businesses need a fresh pair of eyes occasionally to ensure they are traveling on the right path, nudge them back on track, or totally change their direction. Companies and organizations that consistently look internally for ideas and solutions do themselves a disservice. As an objective third party advisor to your business, we will guide you to inspect your business's foundation, reviewing the Four Building Blocks of Business: Processes, People, Customers and Resources.
---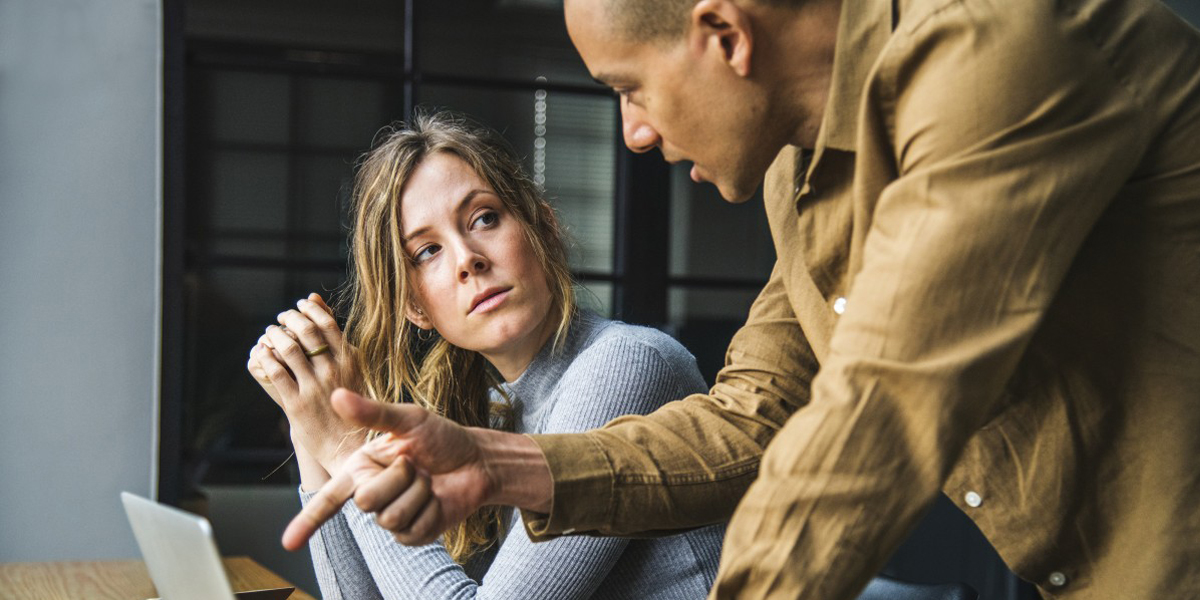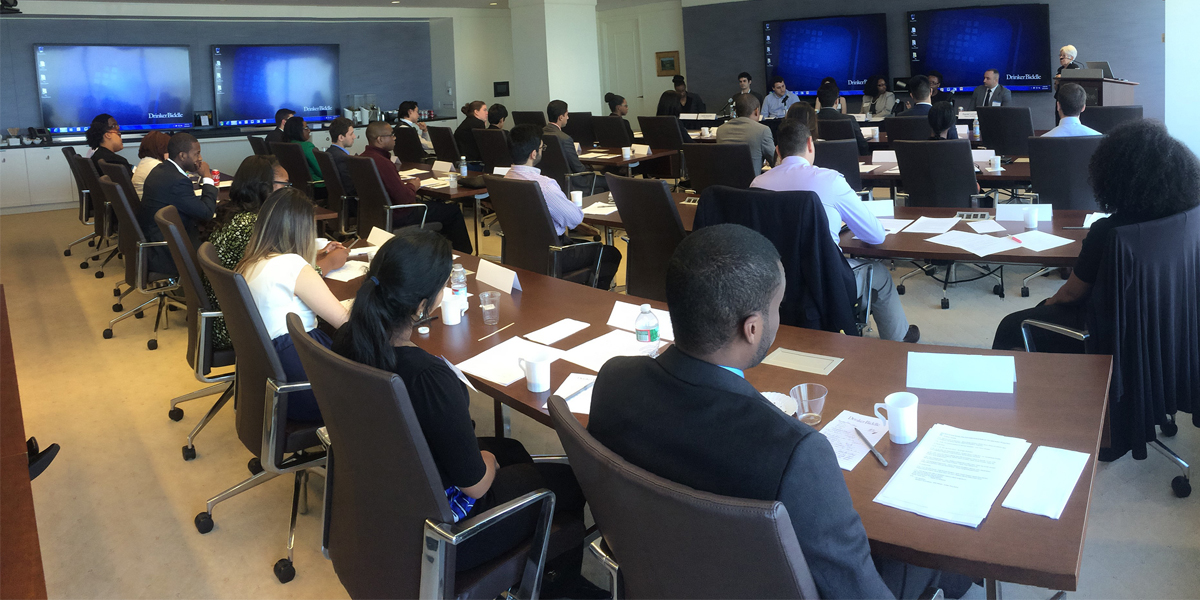 ---
Advanced Business Curriculum
We design and provide seminars, courses, online videos and written materials to disseminate business concepts and information to our Advanced Business Curriculum participants. For years we have been assisting clients primarily in a one on one basis, This allowed us to give each client the specialized attention they deserved, but it has become apparent that we are unable to reach all of the client on a one on one basis. Therefore we developed the Advanced Business Curriculum.
Nothing Happens Make it Happen
The Sabacon Consulting Difference
---
We love the business of business. Our enthusiasm shows in the relationships with our clients, colleagues and in our work. Hiring us will inspire you to conquer the challenges and take advantage of the opportunities that present themselves in your business.
We always see the glass as half full rather than half empty. We see the possibilities your company can reach by committing to change rather than becoming stagnant and stale.
We are positive people who don't wait for success. We create it.
We design customized business solutions for all of our clients based on the distinct challenges they face. All businesses are unique even those businesses in competition with one another, but so many Management Consultants, Business Advisors and Coaches offer recycle advice from previous clients. We conduct the analysis to develop the efficacious answers for the challenges your business faces.
We conduct research, analyze data and explore options to conceive the strategies we present to our clients. We are confident in our advice because we ground our solutions in business scholarship. If you want strategies based in facts and not hunches and plans that have goals based on intelligence then we are the company for you.
Our analysis techniques and strategic recommendations will always reflect the diverse communities that your company serves or hopes to serve. We strive to gather and utilize data to ensure maximum profitability by being inclusive and promoting diversity in positive and respectful manner.
Technologically Savvy & Innovative
We stay abreast of the latest technologies, innovations, and strategies of business management bringing it to our clients when appropriate. We bring forth new ideas to solve the problems faced by our clients.
Corporate and Small Business Expertise
We are use to the demands of corporate Vice Presidents and Directors as well as the concerns of entrepreneurs with 14 years of corporate and small business experience. You can trust us to handle business opportunities and challenges of various sizes.
We take full ownership of achieving results and demonstrate a corporate drive and an individual desire to make your goals a reality. We make timely and quality recommendations based on a mixture of analysis, wisdom, experience and judgment. We thrive on results.
Sabacon Ideas
Our Thoughts on Business
---
Masterminds of Business
Our Podcast
---