Advanced Business Curriculum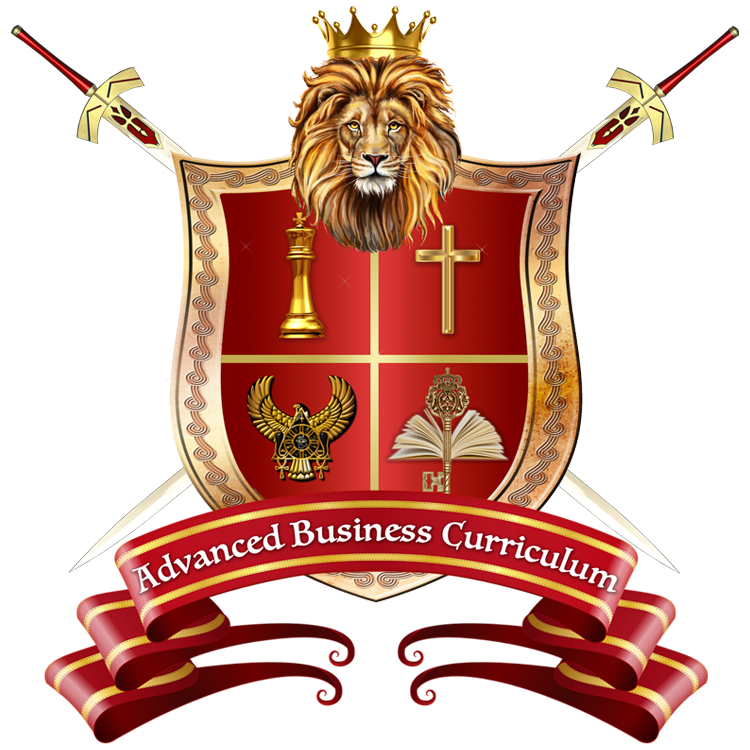 Our Advanced Business Curriculum consists of business workshops, seminars and presentations designed to educate mid-size business owners with solutions that take their businesses to the next level of execution. Some of the topics that we cover are:
Vision Statements
Mission Statements
Core Values
Eagle Teams
Four Aspects of Business
SWOTT Analysis
Process Outline and Redesign
Organizational Alignment
Skills vs Competencies
Marketing Research
Positioning
Customer Segmentation
Competitive Analysis
Growth Strategies
Financial Analysis
Cash Management
Net Profit Improvement
RACI Chart
KPIs
Performance Dashboard
And more
We can also provide custom seminars and workshop services from concept to execution. We will design specific workshops that will achieve your objectives while working in a collaborative manner to identify the concepts that you wish to communicate. You can rest assured, your ideas will be communicated whether the workshops illustrate basic financial analysis or complex marketing strategies.