Being an entrepreneur comes with the gifts of flexibility, freedom and personal fulfillment. Yet, alongside the advantages are common roadblocks that most business owners face throughout their careers. One major obstacle is taking your business to the next level when sales are flat. A common question many people come to us with is how they can elevate their business when sales are stagnant.
Problem Solving
The first step a Management Consultant will take when looking at your business is to determine what is the problem at hand. A business owner may take the perspective that the core issue is, "No sales!" or "stagnant sales." However, a Management Consultant can work with you to determine what is at the root of the problem. Lower than satisfactory sales are always caused by something. Deep dives into data sets and organizational practices can help a business owner understand what the explicit problem at hand is and then create a series of strategies of solve the problem, with the ultimate goals of building sales.
Designing a Plan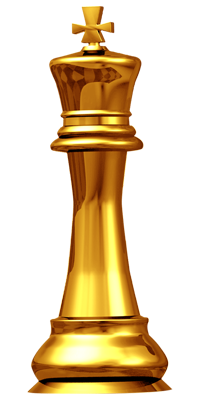 After a Management Consultant has worked with the company to understand the root of a problem, the next step is to design a strategy to solve the problem. Good Management Consultants will develop detailed plans that align with the company goals, mission and available resources. These plans will allow you to understand how you spend money, where to save, and how to changes processes and procedures to improve how business is conducted, again, focused on how to improve sales and increase the business' bottom line.
Implementation
The final step in a Management Consultant's process is to implement the plan that has been agreed upon between the consultant and business leadership. Often this is a complex step as 'business as usual' had changed due to the new plan your Management Consultant has created. Your consultant will help you maneuver the changes to ensure the plan is implemented appropriately and fully.
Review
The final step is to sit and work with your Management Consultant review changes. As your consultant was initially hired due to stagnate or low sales, a review should demonstrate changes in trends, ideally a notable increase in sales through improved operations, processes and procedures. A Management Consultant can help you take your business to the next level through thorough research, analysis, planning and implementation. Contact Sabacon Consulting today to begin learning how you can advance your business.