Podcast: Play in new window | Download (Duration: 4:44 — 6.5MB)
Show Notes
Welcome to MOB – Masterminds of Business. This is our introductory episode, MOB Triple Zero. We wanted to take this opportunity to introduce ourselves to you and tell you what we hope to accomplish here at MOB before we begin this journey together.
Masterminds of Business is an uplifting and informative show. We will focus on the accomplishments and challenges that entrepreneurs and corporate leaders face during careers and examine how our Masterminds overcame the obstacles, that impeded their progress. These leaders, have demonstrated they have what it takes to succeed. They are always perfecting, what we like to call here at MOB, the four building blocks of business: Processes, People, Customers and Resources. We will examine opportunities and adversities that present themselves when trying to profitably manage a company using the four building blocks of business as a guide.
Additionally, we will expose you to new insights by introducing you to books, podcasts, articles, or anything that we believe focuses on one of the four building blocks of business giving you the courage and knowledge to conquer the hurdles that you face in your own life and career. MOB is about illuminating theories, tools and advice that successful entrepreneurs and corporate leaders use to master the businesses that they are in. It's about the inspiration, perspiration, and the experiences that propel everyday people to achieve great things and it's also about pushing you to master your business environment.
Our Hosts In This Endeavor
Gerald Johnson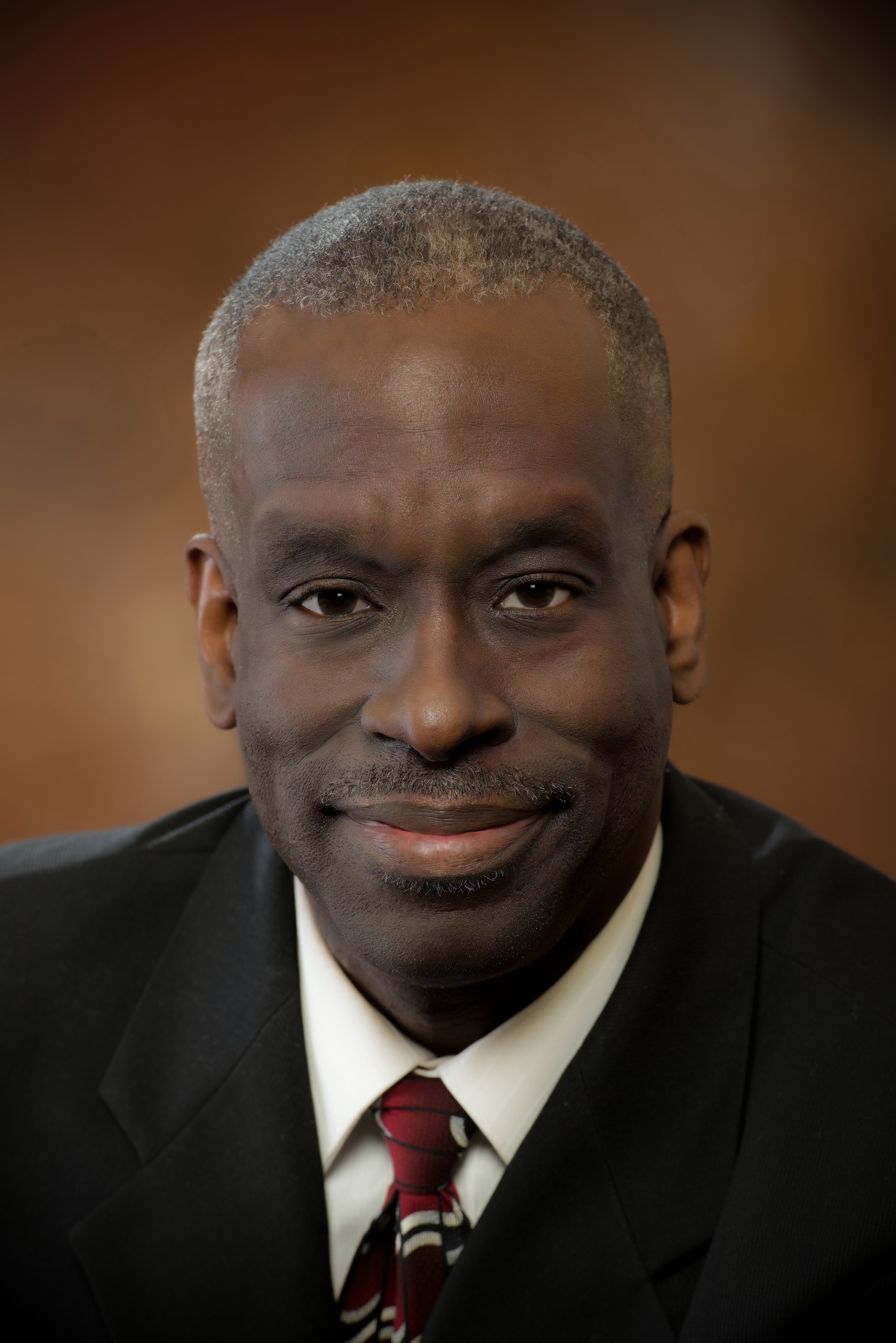 Gerald Johnson focuses on providing data-driven solutions for the opportunities and challenges that corporate leaders and entrepreneurs face in their businesses. A management consultant with over 20 years of strategic planning, process design, marketing and sales experience, Gerald has always demonstrated a passion for business.
Gerald began his career as a Sales and Business Consultant for Mobil Oil Corporation and quickly rose through the ranks to senior management. He held various positions at Mobil and subsequently ConocoPhillips. He successfully launched and led Mobil's Ethnic Marketing department securing $12MM and six professionals to aid in this effort. His department was responsible for developing relationships with diverse communities nationwide utilizing marketing, advertising, public and community relations, procurement and franchising. He was one of the architects of a $45MM minority and women franchisee financing program which was featured in numerous magazines and articles. He designed ConocoPhillips' National Training Program for various salesforce positions and ran their $1.1B Northern California marketing and sales operation. During his corporate career, he was recognized for high performance on many occasions. After leaving the oil industry, he owned a service station and a chain of toy stores. The SF Weekly and the Bay Area Guardian awarded Gerald's toy stores Best Toy Store for many years.
Stephen Covey once said "Begin with the end in mind" and that is exactly what Gerald did. As a Management and Business Consultant he has worked with businesses as different as accounting firms and restaurants. He has helped many businesses reach their stated goals and improve their financial position.
Gerald graduated from Brooklyn College with a B.S. in Computer Science. He has taken numerous executive leadership courses that was afforded to him by his company and the Amos Tuck School. He is involved in the community as an Ambassador for the Brentwood Chamber of Commerce.
Gerald is an enthusiastic business strategist who knows how to meet the changing demands of today's business environment.
Valerie Lewis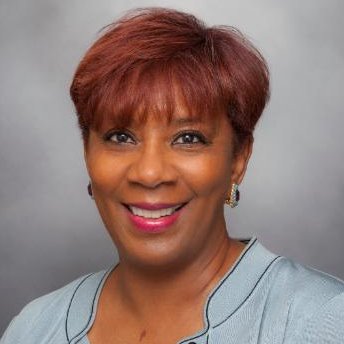 Valerie Lewis is a seasoned health care professional with leadership experience in compliance, program management, health plan operations, marketing, customer service and claims administration. She earned her Bachelor of Arts degree in Sociology and Human Relations from Ramapo College in New Jersey and a Masters of Public Administration from the University of San Francisco in Health Services Administration. She is certified by various organizations for health care compliance including the University of Berkeley's Center for Executive Education.
She understands the impact of a strong leader to develop collaborative, goal-focused teams. She has been recognized for her success in the areas of leadership, conflict resolution and team dynamics.
Val's passion for helping aspiring leaders develop individual leadership styles, overcome challenges and achieve personal goals through self-assessment and consultative coaching services is always self-evident.
Conclusion
It's our hope that by listening to our show you will be motivated by something you heard or that you will learn something new that will take you one step closer towards reaching your goals.
Remember "Nothing happens unless you make it happen!"